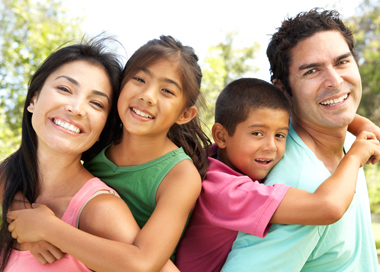 Disputes regarding divorce, legal separation, custody, and parenting time do not have to be adversarial. Often, individuals are open-minded to settlement negotiations, and neither party has the ability to expend significant legal fees fighting in court.
Mediation is an excellent option for a large percentage of families. Hiring a skilled mediator often saves individuals significant cost and stress related to family disputes. A mediator's role is that of a neutral party, designed to facilitate discussion and settlement negotiations between individuals
Using mediation to resolve disputes gives both parties power that they do not have when the litigate issues in Court. Mediation allows parties to sit down with a third party, openly discuss their concerns and issues, and listen to the mediator's suggestions for possible resolutions. Often, mediators are able to propose solutions to a family's problems that did not occur to either party.
Believe it or not, there are solutions to family problems that all parties can be happy with. Hiring a skilled mediator may be the key. Contact Sykes Family Law at 651-756-8781 or email to schedule a consultation for mediation.