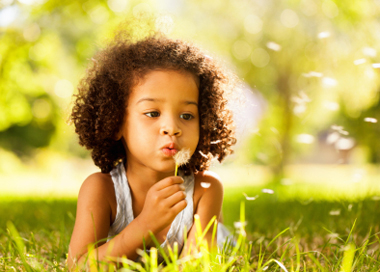 You may have heard the statistic that roughly 50% of all marriages will end in divorce. While this is an easy to remember percentage, it isn't necessarily accurate. Divorce statistics vary by age of the individuals and number of prior marriages. Those married between the ages of 20 and 24 are nearly twice as likely to get divorced as those married between the ages of 25 and 29; and those facing their second or third marriage are significantly more likely to divorce. When it comes down to it, divorce is an individual decision and your situation is unique.
Divorce may involve a vast array of complicated issues. With the downturn in the economy, many families are facing problems dividing debts rather than assets. With homes that are "underwater," retirement accounts that have lost significant value, and spouses losing employment it is vital that individuals contemplating divorce or separation seek the advice of an attorney well versed in these areas.
It is important that you choose an attorney who is right for you. You do not want to be just another number, and you don't want an attorney who is just going through the motions. At Sykes Family Law, we understand the emotional toll divorce has on people. We will work with you and for you to obtain the best possible outcome during and after your divorce.