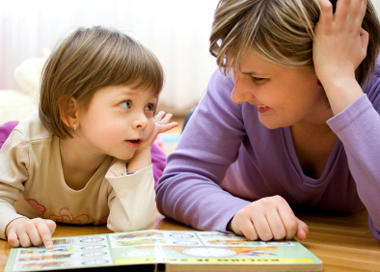 Many people confuse custody with parenting time. While custody refers to which person has the legal authority to make decisions regarding a child's care and control, parenting time is the term given to how much time a parent actually spends with a child. A parent may not have either legal or physical custody rights, but still have scheduled parenting time with his or her child.
Under Minnesota law, there is a rebuttable presumption that a noncustodial parent is entitled to receive at least 25% of the parenting time with a child. (518.175). A parent may be awarded more or less than this amount, depending on the circumstances of each case. A Court has the authority to restrict a parent's parenting time in regard to time, place, and duration. A Court may also Order that parenting time be supervised if circumstances warrant such an order.
Parents may even share both legal and physical custody of the child, but the child resides primarily (more than 45% of the time) with one parent. Sharing of physical custody does not necessarily mean that parents will have "equal" parenting time.
Questions about your parenting schedule, or need information how to obtain or modify a parenting schedule? Call (651) 756-8781 or email to schedule your free consultation.
Related Blog Posts