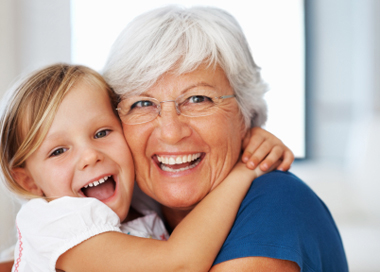 Minnesota law provides Grandparents with an avenue for Court Ordered visitation with their grandchildren. Pursuant to Minnesota statutes section 257C.08, Grandparents may petition the Court for reasonable visitation rights to grandchildren provided that (1) visitation rights would be in the best interests of the child; and (2) such visitation would not interfere with the parent-child relationship.
Under Minnesota law, there are four different situations which provide a grandparent with the ability to pursue an action for grandparent visitation to a minor, unmarried grandchild:
If a parent of the child is deceased;
If there are any family court proceedings that have been filed regarding the child (the parents' divorce, a custody or paternity case, etc.);
If the child has lived with the grandparents for a period of at least 12 months; or
The parent who is the child of the grandparent dies or consents to a decree of adoption, and the grandchild has been adopted by a stepparent.
Grandparent custody falls under the requirements for 3rd party custody.
When Grandparents are denied visitation with their grandchildren, things can get messy quickly.
While parents generally have the right to raise their children as they see fit, they may be facing a difficult legal battle if they decide to abruptly stop allowing their child to see a grandparent without reason.
Grandparent visitation cases are well suited for mediation [link to mediation section] as an effort to keep civility between the parents and grandparents. However, if mediation is unsuccessful litigation may be necessary. Contact 651-756-8781 or email [email protected] to schedule a free half hour consultation regarding pursuing or defending a grandparent visitation case.